Creating Financial, Professional and Life Success
Do you have excellent professional knowledge and success in your field, but know you can do better?
Are you thinking about new directions professionally or personally, but don't know how to take the first steps?
Are you experiencing changes of values and interests, but don't know how to harmonize them with your work and your life?
Even though you enjoy your professional and personal life, are you having difficulty balancing the two?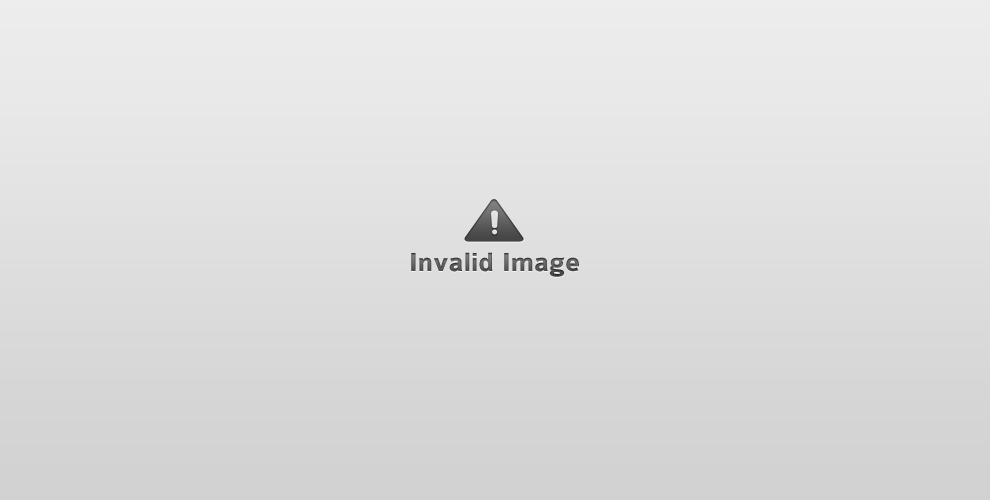 Finding the Keys to Unlock Your Power can help you discover the answers to these questions and many more. Years of professional and life experiences have shown me the success of these strategies. I have a passion to offer this success to you.
What are the Key Results and Benefits of the Program?
Maximizing your potentials and skills to make more money and be a better leader in your business or your profession.
Objectively exploring your limitations and developing strategies to confront your obstacles with confidence, creativity and courage.
Learning how to problem solve creatively, manage time and prioritize more productively to reduce stress.
About the Program
Let's make a commitment together to create new patterns of success for you. There are a variety of options available that can work flexibly with your time, your budget and your location. We will tailor the program to see what is the best fit for you. You can chose to focus on your business/professional career, your personal relationships/life satisfaction or a combination of the two.
Two 45-minute sessions a month by telephone or face to face, depending on your location. In between sessions, you will be given questions or activities to explore to help you discover how your strengths and liabilities influence your successes and failures.
You will also be able to get feedback through emails regarding questions you may have about your activities and efforts to create success.
Offers a similar structure as the six-month program, but does not explore as deeply your strengths, liabilities and new strategies for success.
Two sessions a month – I will create a special series of educational/discovery groups focused on the requests from the clients who have signed up for the series. You will be able to receive the benefits of the strategies from the program at a reduced rate in the comfort of your home or office.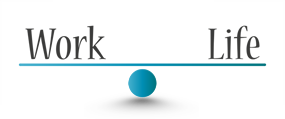 The coaching experience with Louise helped me to get to know myself. I learned that I have more value than I realized and I am capable of accomplishing change. It opened my eyes to the possibility of seeing and doing things in a different way. I don't have to stay stuck in patterns just because 'things have always been that way.' I feel more in control of my life and the directions I want to go. – Maria R., St. Louis, MO.